At the Marian Wright Edelman Institute, the University's best students and scholars collaborate with community partners to address the ever-changing needs of children, youth and families. The institute serves as a powerful tool for outreach, advocacy and research.
Our Programs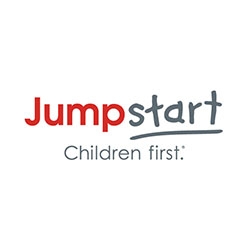 Jumpstart
Develop the skills needed to be an early childhood educator and advocate for underserved children, families and communities, while earning federal work study funds for your teaching service. May earn pre/internship hours (subject to approval by your department)
Program Requirements:
Available 8 hours per week to provide in-person support in an off campus preschool site in San Francisco (off-campus)
Enroll in the Jumpstart EED training course (3 units)
Federal work study is preferred, but limited alternative funding is available for students not eligible for federal work study. Email for availability.
Able to legally work in the United States 
Email jstartsf@sfsu.edu for more information.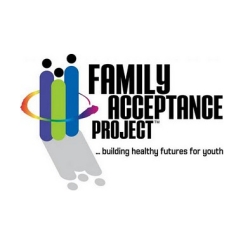 Family Acceptance Project
The Family Acceptance Project is a community research, intervention and education initiative designed to study the impact of family acceptance and the rejection on the health, mental health and well-being of lesbian, gay, bisexual and transgender (LGBT) youth. Results are used to help families provide support for LGBT youth, to develop appropriate interventions, programs and policies, and to train providers to improve the quality of service they receive. The project is funded by The California Endowment, the Annie E. Casey Foundation, the Robert Wood Johnson Foundation, and individual donors.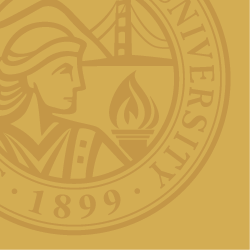 College Career Transition Project
CCT creates conditions and opportunities critical for successful transitions to higher education and sustainable careers. We offer programming tailored to the needs and interests of students, parents, teachers and administrators in core innovation areas:
College & Career Readiness
Restorative Practices
Parent/Family Involvement
Professional Development